Ready to Participate?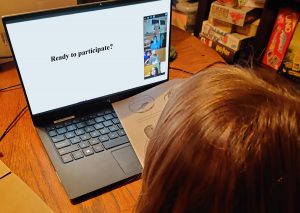 All youth and families are welcome to participate in Virtual Learning Community offerings.  Most events utilize the 4-H Online system for event registration, but do not require membership in 4-H.  Registration can be completed by signing in to 4-H Online (wi.4honline.com), locating the event, and registering.
Event descriptions can be found on the calendar AND in 4-H online.
Please select from the following for help registering for a Virtual Learning Community Event:
I have a 4-H Online account, but need help enrolling in an event
I do not have an account AND need help enrolling in an event