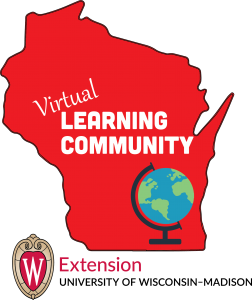 Welcome to the Virtual Learning Community (VLC)! You will find all of the information you need to be a part of the VLC. This page has information about who we are, how you can participate, and more!
The Virtual Learning Community lives out its name by sharing virtual resources, access to content across Extension and best youth development virtual practices.
Learn More!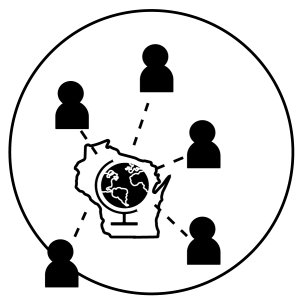 Check out information on how to register for events here.
Learn everything you need to know about offering a session on the VLC and how easy the process can be.

Learn how to use the events calendar to find opportunity.

Are you new to the VLC? Do you still have questions?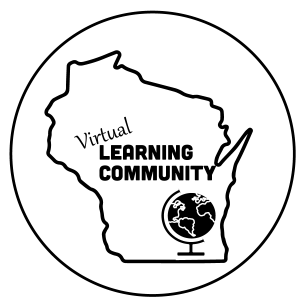 Learn about the VLC and what we have to offer.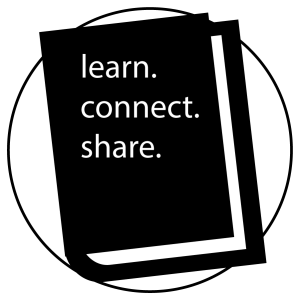 Check out additional learning opportunities and resources.
Staying Connected
Follow Wisconsin 4-H on Facebook and Instagram for posts highlighting different activities happening in the Virtual Learning Community.
Calendar
You can find upcoming VLC events through wi.4honline.com, by clicking "events" or through social media.