Volunteer Health Coordinator Roles
The Volunteer Health Coordinator role provides leadership for the health and safety needs of participants and works cooperatively with youth and adult volunteers in providing a safe event for youth. Find additional resources in the role description below.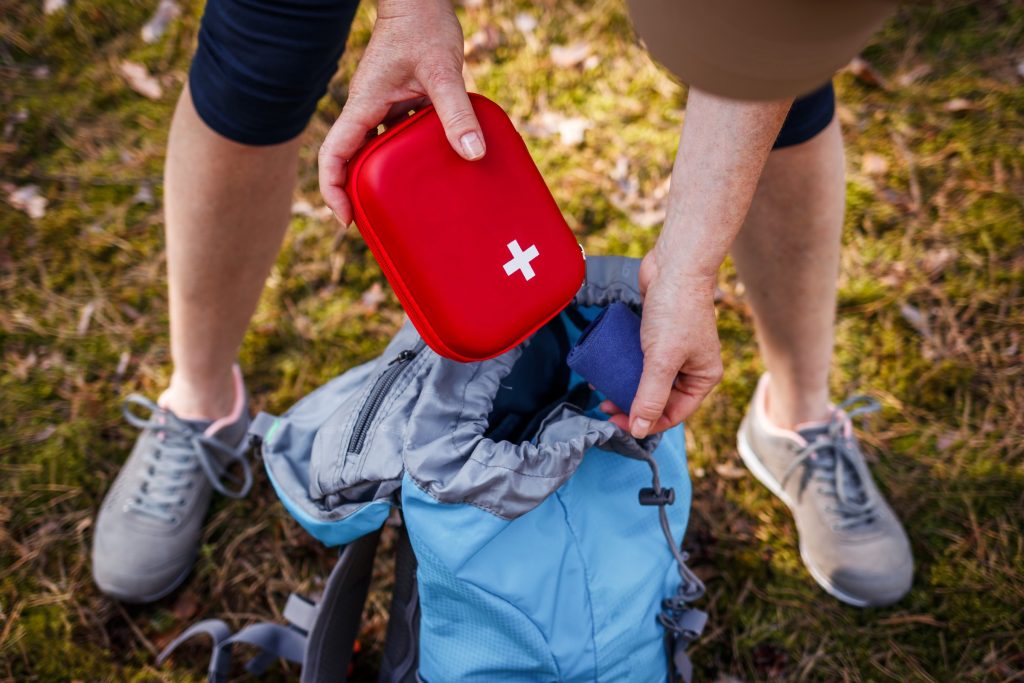 Training for Volunteer Health Coordinators
Volunteer Health Coordinators play a very special role in guiding positive youth development in the club setting and community. Visit the Training for Volunteers web page to find training opportunities and learning resources to support your role.
For additional information, visit: