Applications & Forms
Frequently Asked Questions (F.A.Q.)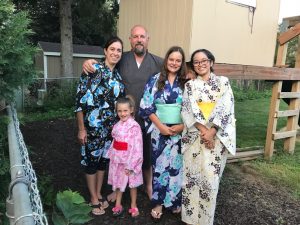 Hosting a young person from another country is a wonderful opportunity to expand your horizons, learn about another culture and develop lifelong friendships without even leaving your home! Every summer, more than 70 youth from 5 different countries spend one month with Wisconsin host families. Some families even host for an entire school year! Find out how your family can become involved below!
Purpose of the Program
emphasize the value of 4-H and similar programs throughout the world
enhance cross-cultural awareness and understanding
provide the opportunity to know and appreciate another people and their culture
help individuals better understand themselves and their own culture
develop the potential of the world's most valuable resource: its young people
Summer Inbound Programs
Each summer Wisconsin families  have the opportunity to host a youth from Japan, South Korea, Taiwan, Mexico or Costa Rica for one month.  Times vary throughout the summer depending on the program. Click below to learn more our 2023 Summer Inbound Exchange Programs.
| Program | Summer 2023 Dates | Delegate Age Range |
| --- | --- | --- |
| Norway/Costa Rica (tentative) | June 23 – July 20 | 14-18 |
| Mexico (tentative) | Month of July | 10-18 |
| Japan (confirmed) | July 23 – August 16 | 12-18 |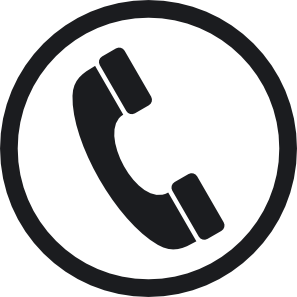 For more information, contact: wi4hinternational@extension.wisc.edu
WI 4-H International Programs Coordinator: 608-262-2491