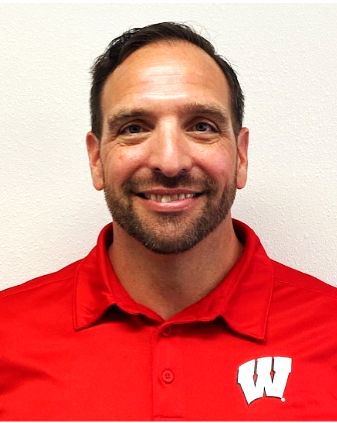 We are pleased to welcome a new hire in the Positive Youth Development Institute. Jason Hornickel joins the Monroe County Extension as the new 4-H Program Educator! His first day was Monday, July 31, 2023.
Jason is returning to Wisconsin after living on the Olympic Peninsula of Washington State for the past five years. He has spent most of his life in Southeastern, WI where he grew up working on an educational-centered horse farm that has led him to a diverse professional path that includes teaching, outdoor education, natural resources & conservation, and becoming a certified farrier. Jason has been a teacher at the elementary through high school levels but has primarily taught middle school science, STEM, horticulture, and forestry. In addition, he has advised and coached after-school ecology, robotics, cooking, positive leadership, track, and wrestling programs.
Jason attended UW-Whitewater where he earned his undergrad in ecological GIS and environmental science. Later he pursued a teaching career where he earned an initial graduate degree in education with an emphasis in science & math from George Williams College of Aurora University in Lake Geneva and a second master's in curriculum and instruction from Adam State University with a certification in STEM leadership from the NASA Endeavor Teaching Program. Jason is enthusiastic about becoming involved with the surrounding communities and committed to providing all youth the opportunity for positive engagement through hands-on learning opportunities!   
You can reach Jason at jason.hornickel@wisc.edu