You know your new club could be something special when the only question from youth after every meeting is "when will we do it again, when will we do it again!?" That's the situation that every club leader wants to find themselves in, and what Jasmine Carbajal of Marathon County found with the launching of the Foodie Club.
It began last July as a weekly summer experiment. Youth would pick up fresh ingredients from the Wausau farmers' market and then get to work in the kitchen—learning about new recipes and food safety while earning a delicious meal in the process. It showed the budding Foodies the value of the farm-to-table concept, and it showed Marathon 4-H that they could have a popular club on their hands, as they had consistently high turnout every week. As Jasmine put it, "it's a spark for them, it's a spark for us."
There was enough demand for the club to become official that fall, and beyond. A typical meeting in the club's current form comes monthly at various locations across the county. Recipes are planned in advance, but there's room for self-expression for each attendee. "Ultimately, this is their space," says Jasmine, and so far, Foodies have made flatbread, Vietnamese spring rolls, tamales, fried ice cream (their resounding favorite, unsurprisingly), and more!
To pair with the meals, Foodies also prepare themselves a refreshing beverage, and wind down the meeting with a game that is often tailored to the culture of the central meal. That cultural component is a huge part of the educational power of food, and Jasmine is "very intentional about keeping it authentic" in that regard. Foodies love that exposure to new cultures, as one of their favorite things about the club is the chance to make things they've never tried before.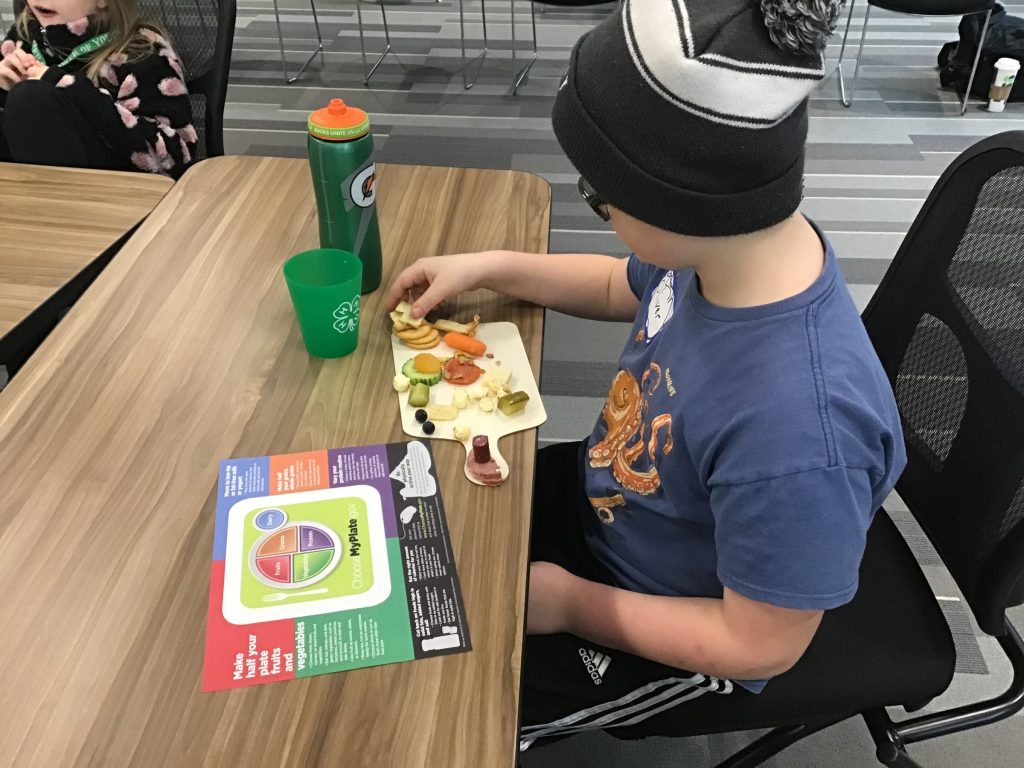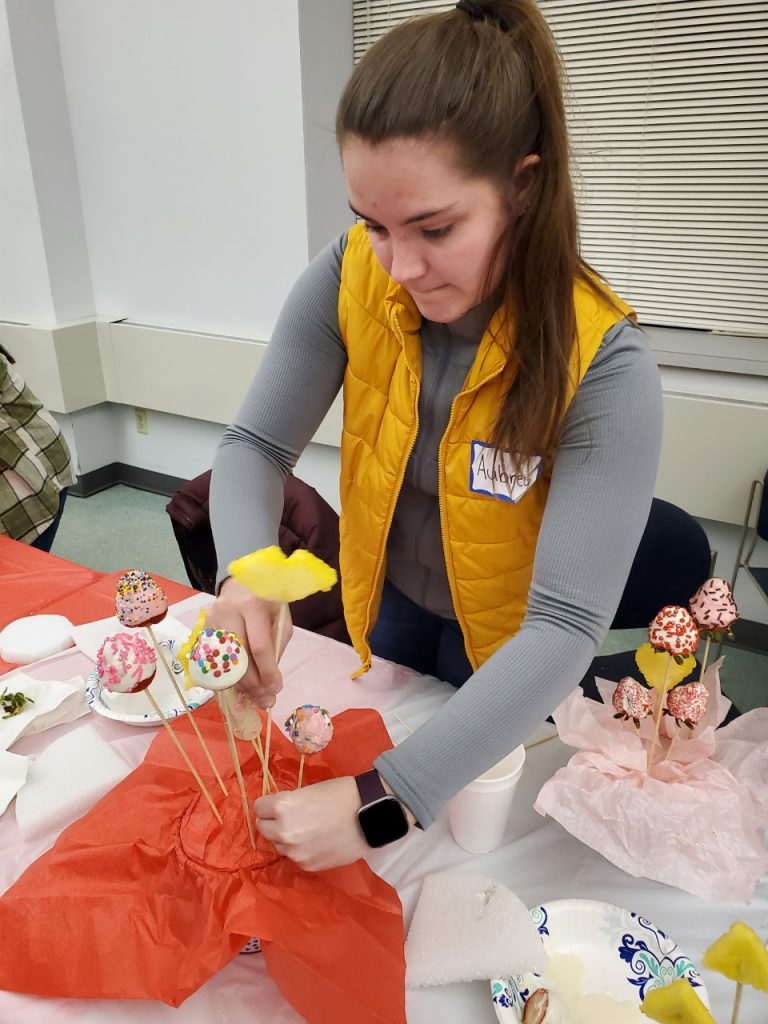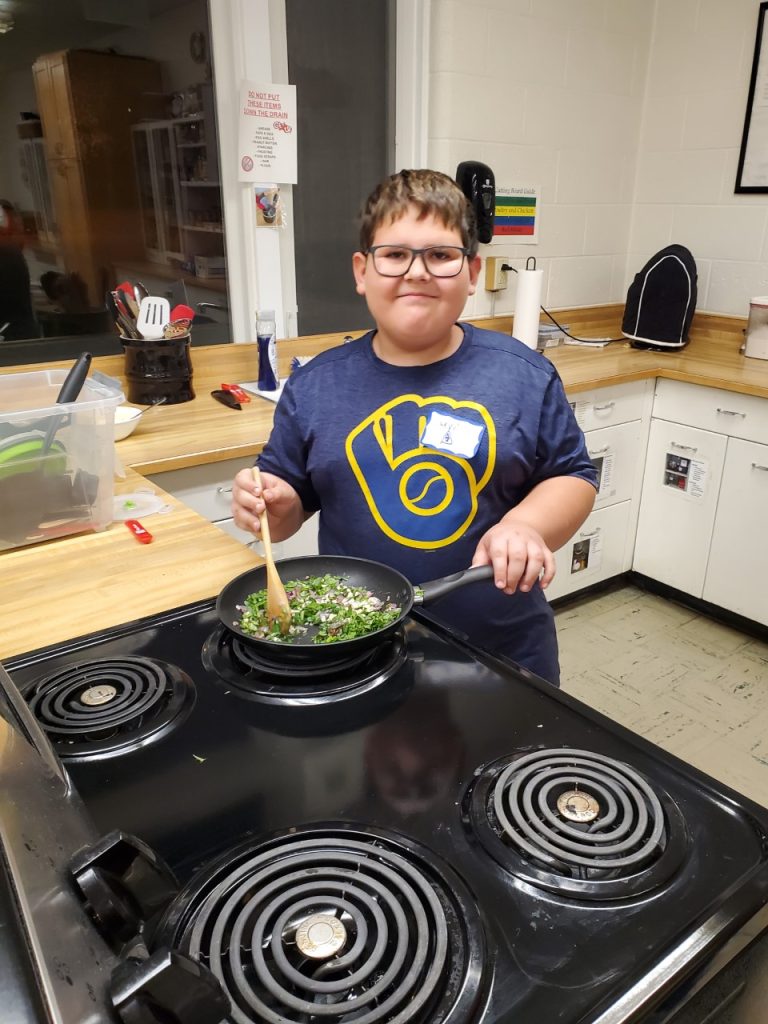 The Foodies also appreciate that they're allowed room for independence, and they feel a strong sense of that pride that comes with cooking your own meal. In the future, Jasmine is looking for ways to make that positivity possible for more kids across Marathon County. A previous partnership with a restaurant in Abbotsford is a hopeful model for continuing to make the club as dynamic as possible.
Not all youth who attend meetings are even in 4-H, but gaining access to such an enriching experience and being around other youth as highly engaged as the Foodies shows the rewards and community power that 4-H can offer. That's what makes clubs like this so special.
So cheers! To more Foodies, more future chefs, and of course—more fried ice cream!