Iron County 4-H is working to make programming more accessible to youth and adults with mobility issues. They are kicking off a fundraising campaign to purchase an Action TrackChair® that will be used by 4-H as well as various other outdoor recreational groups that are working to help people get outdoors and enjoy the beautiful Northwoods.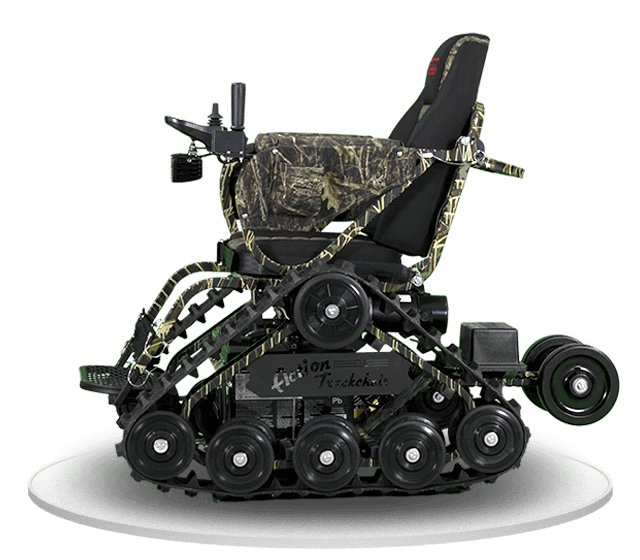 To help in this effort, Iron County 4-H is selling Stormy Kromer® hats with the 4-H clover embroidered on them. Options are shown in the picture below….
To order, please complete this form: https://forms.gle/mwU9fq8sfZFRp7Ft9. Cost is $50 per hat ($5 extra for shipping).
For questions or further information, please contact Neil Klemme, Iron County 4-H Youth Development Educator at neil.klemme@wisc.edu